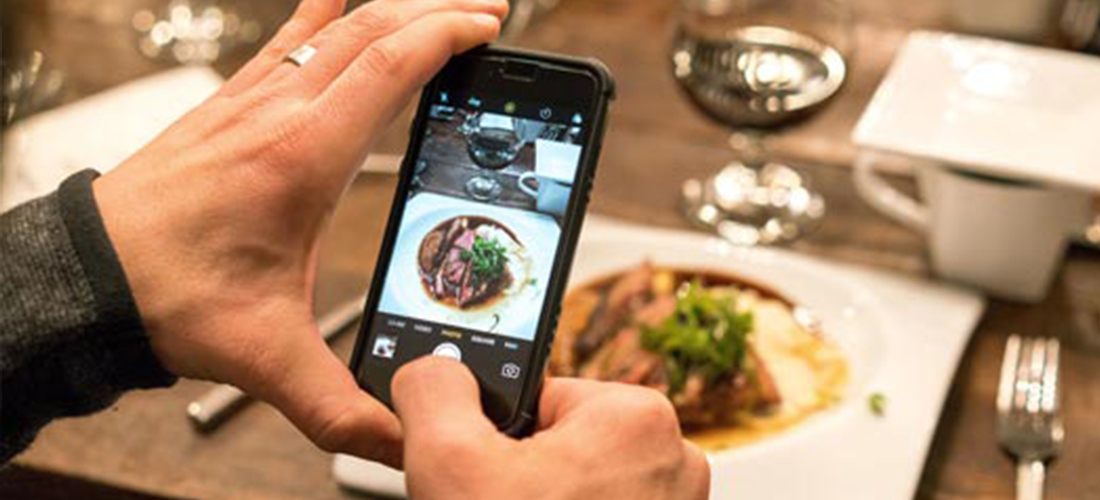 Does digital presence influence business success? Find out how to increase reviews.
Reviews are currently one of the most important elements to stand out from the competition and increase communication and trust with your customers.
Improving your visibility will help you increase bookings and consequently increase your number of customers.
Most consumers, especially Millennials and Generation Z, search for online reviews before deciding where and what to eat, ensuring their satisfaction. However, waiting for the reviews to reach your business naturally can be a mistake as it is likely that you will never reach the desired number. Thus, we present you with some simple strategies that will help you to improve and increase the number of customers.
Where can you be present? You can start building your digital presence through social networks such as Facebook and Instagram or even applications and websites dedicated to the spread of reviews.
Nowadays, social networks have become an essential tool for cheaply promoting almost all types of business, especially for restaurants as it helps to create a connection with customers through sharing content related to the business, show/advertise your space, services and products, while also being able to boost sales.
What are the advantages of social networks for your restaurant?
Social networks should be used as a means of regular and consistent divulgation, through useful content that adds value from the consumer's perspective.
👀 Increase visibility;
A quick, simple and segmented tool, which allows the personalisation of the target audience according to location, age and interests.
🎯 Generate proximity with the target audience;
Knowing the real opinion of customers and building a close relationship with them allows you to identify the needs, habits, desires, and behaviours of your audience. This type of knowledge allows you to adapt your strategies and to create a more favourable environment for direct dialogue.
📍 Improves your restaurant's positioning within the market;
The way your business positions itself on social media influences consumers' perception, so it's very important to create strategies that guarantee a good image and reputation.
🤝 Increases costumer loyalty;
Consumers are increasingly aware of social networks and, therefore, they end up being a way of maintaining an open dialogue with the public, creating loyalty with your brand.
🚀 Boosts engagement and interaction;
Engagement and interaction of consumers in virtual communities allows the exchange of information about products and services, and these positive recommendations are very important to increase sales.
🧐 Increases the possibility of analysing results;
Everything that is done by a brand in the digital environment can be measured in a practical and objective way, opening a door for the understanding of the success rate and the ease in changing strategies.